Cleveland Sheet Metal Fabrication Shop
Precision, Made in the USA, Metal Fabrication and Manufacturing
White House visit from Vice President Pence to Tendon Manufacturing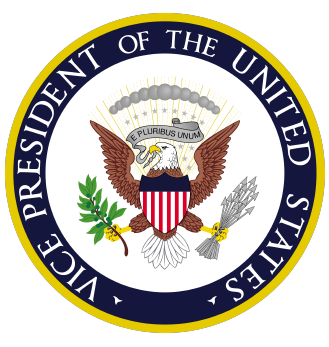 Vice President Mike Pence to Visit Cleveland, Ohio
On Wednesday, June 28, Vice President Mike Pence will travel to Cleveland, Ohio to meet with small business owners and job creators in the community. The Vice President will hear from local business leaders and their employees convening at Tendon Manufacturing Inc., an American-owned and American-operated metal fabrication company. There, the Vice President will discuss the Administration's priorities to repeal and replace Obamacare and the President's economic agenda. The Vice President will conclude his visit with formal remarks. (reprint from whitehouse.gov)
A Message from Michael Gordon Sr.
We were honored to have the Vice President of the United States Mike Pence visit our plant. He was the epitome of what you hope for in an elected official. The Vice President spoke openly and honestly to everyone he encountered. His passion for business was evident, and his willingness to listen to everyone was genuine. He and the President he serves are dedicated to manufacturing and want us to succeed. It was truly a day to remember.
Michael Gordon Sr.
President/CEO
Tendon Manufacturing, Inc.
Pence pledges eventual repeal.
Front Page Story
June 29, 2017
The Plain Dealer, Cleveland Ohio.
Ohio's Largest Newspaper
News outlets locally and around the country covering Vice President Pence's visit to Tendon Manufacturing in Cleveland, Ohio.
Visit the links below to view additional stories, images and videos on Vice President Pence's visit to Tendon Manufacturing.
Tendon's CEO Michael Gordon Sr. with V.P. Pence
Tendon's Dakota Saliga with V.P. Pence
Teamwork... together we achieve the extraordinary.
A Metal Fabrication, Machine Shop & Manufacturing Company
Tendon Manufacturing Inc.
216.663.3200 Local
866.686.4759 Toll Free
216.663.6464 Fax
Copyright 2017 Tendon Manufacturing Inc.